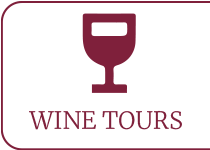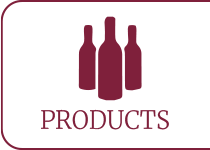 On the Chianti hills that separate Florence from Siena, the medieval village of Castellina in Chianti dominates the Val d'Elsa.

In the 15th century the powerful Squarcialupi family settled in the Squarcialupi Palace, in the center of the town, taking advantage of its strategic position.
History... Passion... Innovation
Since 1980 the Squarcialupi Ancient Estates have been owned by the Targioni-Bojola family, which with great commitment and passion follows an organic viticulture, produces wines of great territorial expression and works with special enological techniques such as the drying of the grapes, the sparkling process, the wine-making in absence of sulphites and the aging in terracotta amphorae.

The Squarcialupi Palace has been completely renovated and with the hospitality and professionalism of its staff, offers a unique experience to its guests...

Where our wines are born
From the oldest vineyards, at an altitude of 600 m, on the southern hill of Castellina in Chianti, balanced wines are obtained whit fruity and floral aromas, a feature of the "Squarcialupi" line.

The vineyards adjacent to the village that descend from the south-west slope, produce the grapes for the "La Castellina" line, distinguished by an imprint of international varieties, which bring body and notes of ripe fruits.

Descending to the altitude of 350 m is the property "Ricudda", a natural basin exposed to the south that produces organic wines of great territorial expression.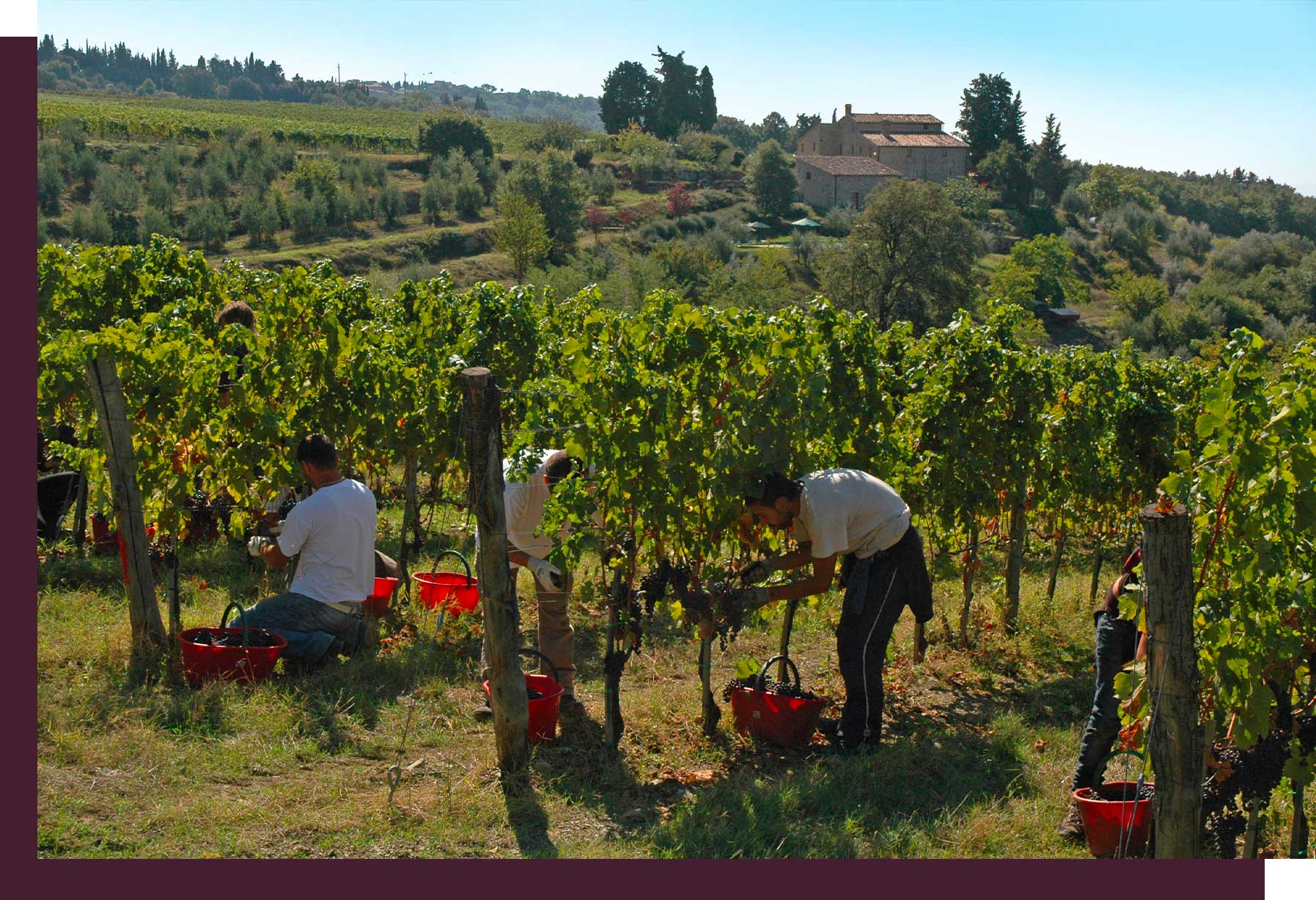 Where we are